Schurz and Dish Network reach agreement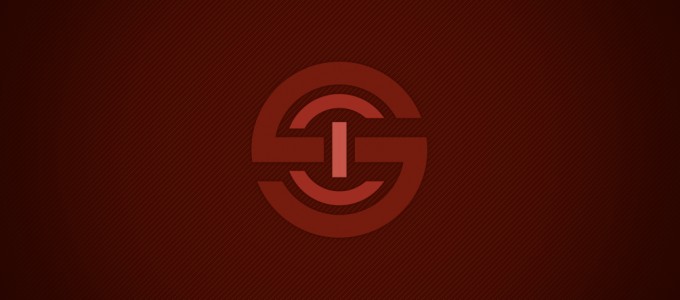 Schurz Communications and Dish Network have reached an agreement which will allow our stations to continue to be carried on the satellite provider. Terms of the agreement are still being hammered out, but both sides have agreed to keep stations on DISH to avoid any disruption to consumers.
Thanks to our viewers for the very positive feedback as we've worked through the discussions.