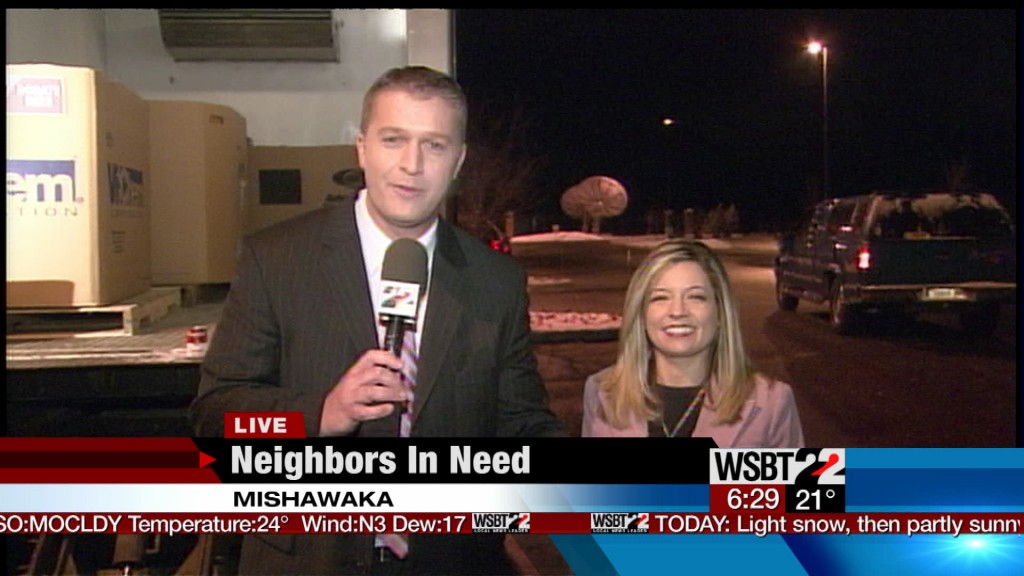 At Schurz, you will have the opportunity to contribute to a well-respected company with strong journalism, programming, entertainment and information services; ethical practices; mutual accountability; superior customer service; and meaningful community involvement.
Our company's strength mirrors the strength of our communities. We support our local communities as a good corporate citizen and encourage active involvement.
Listed below are just some of the organizations our subsidiaries support within their respective communities.
United Way Race for the Cure (Breast Cancer)
Boys & Girls Clubs
Scripps Spelling Bee
Go Red – Women's Heart
Greater Hagerstown and Leadership Washington County
American Cancer Society (Relay for Life)
Art Aid (Fighting against AIDS with art)
Chamber of Commerce
Imperial Valley Food Bank
Active participant in the Kansas State Fair
Goodwill Industries (Mentoring)
Workforce Development Board
Top of Class (Valedictorians from each high school are honored with a breakfast and promotion)
Sketch-the-Sky
Imperial Valley Economic Development Board
Salvation Army Christmas Angel Tree and Stocking Drive
YMCA
Food for Kids (Food for school kids on the weekends)
Rotary Club
Army and Navy Band
Sedgwick County Zoo
Kiwanis
Avera St. Luke's Hospital
Northern State University
Presentation College
Pheasants Forever
Roncalli High School
Aberdeen Central High School
Fraternal Order of Police
Yelduz Shriners
Aberdeen Community Theatre
Alexander Mitchell Library
American Cancer Society
Boys and Girls State