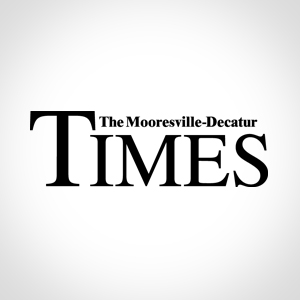 23 E. Main St.     P.O. Box 308     Mooresville, IN 46158
Phone: 317.831.0280     http://www.md-times.com
Founded: The Mooresville Times began publishing in 1870. Around 1950 the name was changed to The Times to reflect an expanded area of coverage which includes Monrovia, Camby and West Newton. The Kendalls acquired the Times in 1970. The Times was acquired by Schurz Communications in June 1, 1998 from Reporter-Times Inc.
Circulation: 6,703 weekly