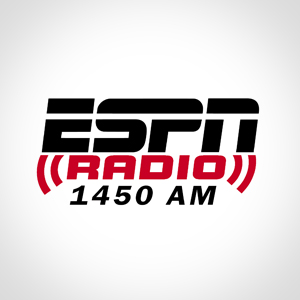 Founded: Originally WFAM in South Bend, IN., WASK-AM moved to Lafayette in 1947. In 1997, switched from News Talk to simulcast it's sister station WASK-FM(Oldies). On August 10th, 2006 WASK-AM dropped the simulcast and began broadcasting ESPN.
Distinction: In addition to being an ESPN affiliate, we carry Chicago Cubs Baseball, Chicago Bears Football, and Sunday & Monday Night NFL Football. We also carry local high school Football and Basketball games, Purdue Football & Basketball Pre and Post Game shows and the NCAA Men's Basketball Tournament.
Broadcast Area: ESPN 1450 is a 1000 watt AM station that serves Lafayette and the surrounding counties.