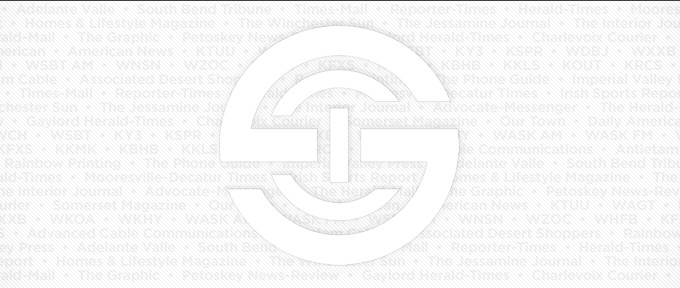 Publishers diversify approaches to R&D
By Tara McMeekin Editor-in-chief, News &am…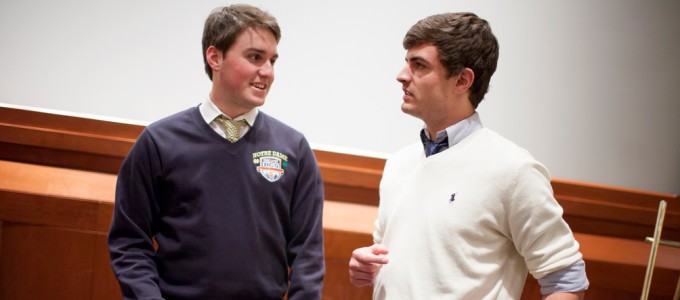 By MARGARET FOSMOE – Like Margaret on Facebook
South Bend Tribune – 9:27 p.m. EST, December 10, 2012
SOUTH BEND — Snapping and sharing photos taken at a football game, wedding or other gathering is easy.
Sharing those images with others based on location or event can be more challenging.
University of Notre Dame juniors Taylor Seale and Ryan Shea have an idea for sharing photos based…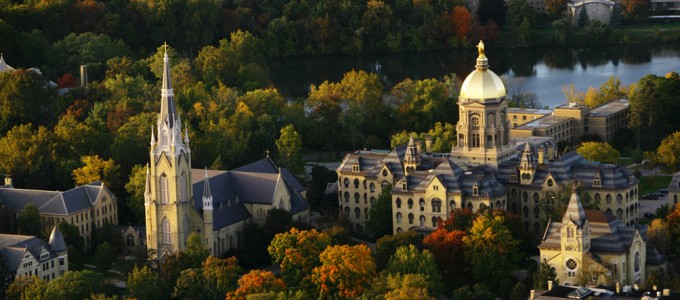 Live judging of student-built apps Monday, December 10, 2012, 4:30pm ET
Watch it live: http://www.schurz.com/digital/innovation-prize/
A wide range of student designed mobile applications have been narrowed to the final six. Three of those will be awarded cash prizes in the first ever Notre Dame-Schurz Innovation Contest.
The live event takes place Monday, December 10, 2012, 4:30 p.m.