At Schurz, we invest in you, always striving for continuous learning, growth and development, both professionally and personally. We are committed to excellence in all that we do. We hold each other accountable for using our best efforts to achieve success.
We want to always be growing and we encourage our employees to do the same:
NCTI
Industry Seminars and Workshops
On-site Lunch & Learns
Manager and Leadership Sessions
On-Demand Training
Tuition Assistance
Certification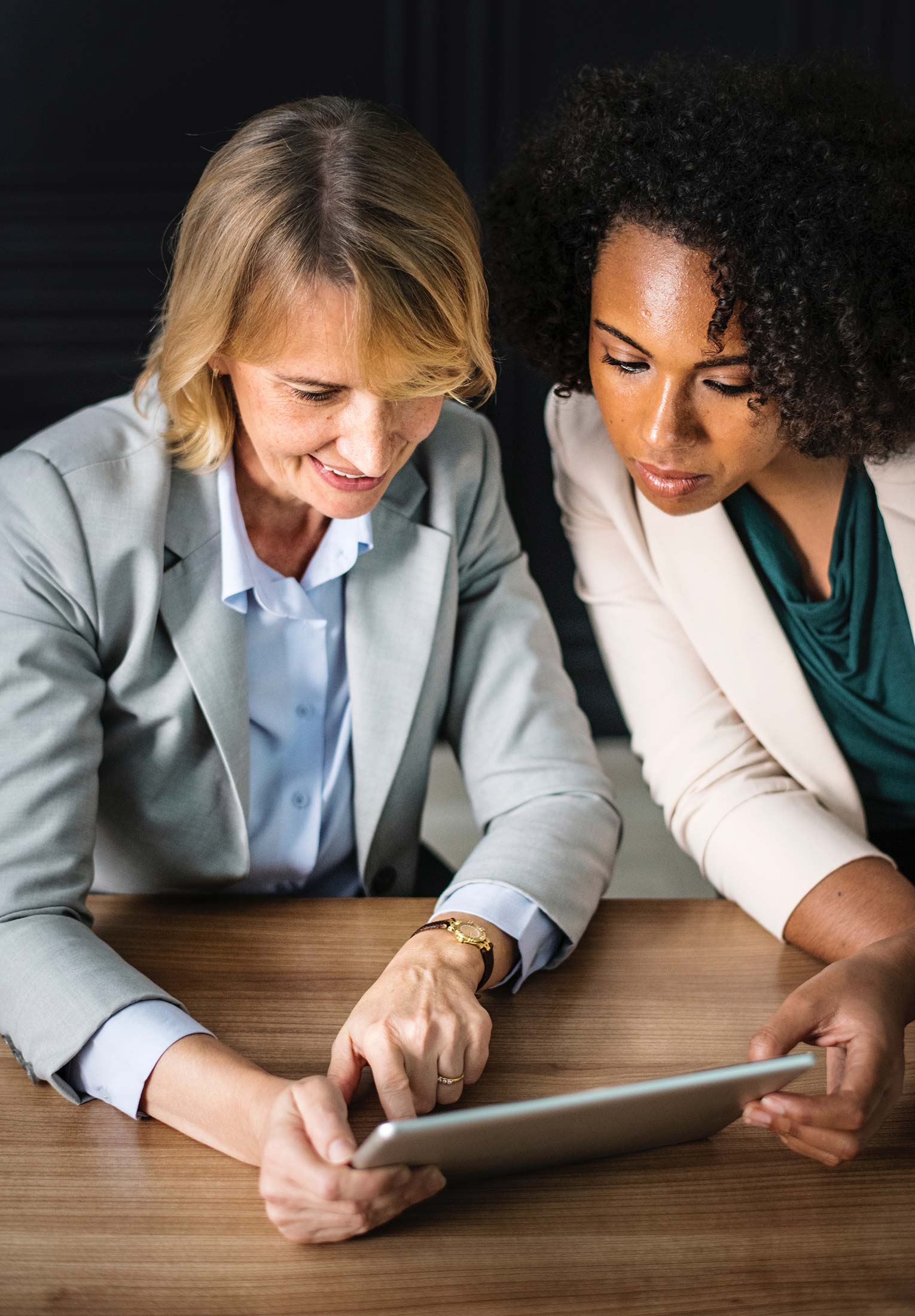 See what our talented employees have to say about our training programs…
I am very grateful that Schurz has given employees this great opportunity! It allows me to learn and eventually create new opportunities for myself and for growth within the company.